How we define our customers
Our customers are individuals and SME's with a non-performing or performing loan with Hoist Finance. We also have deposit customers through our online savings platforms in Sweden and Germany.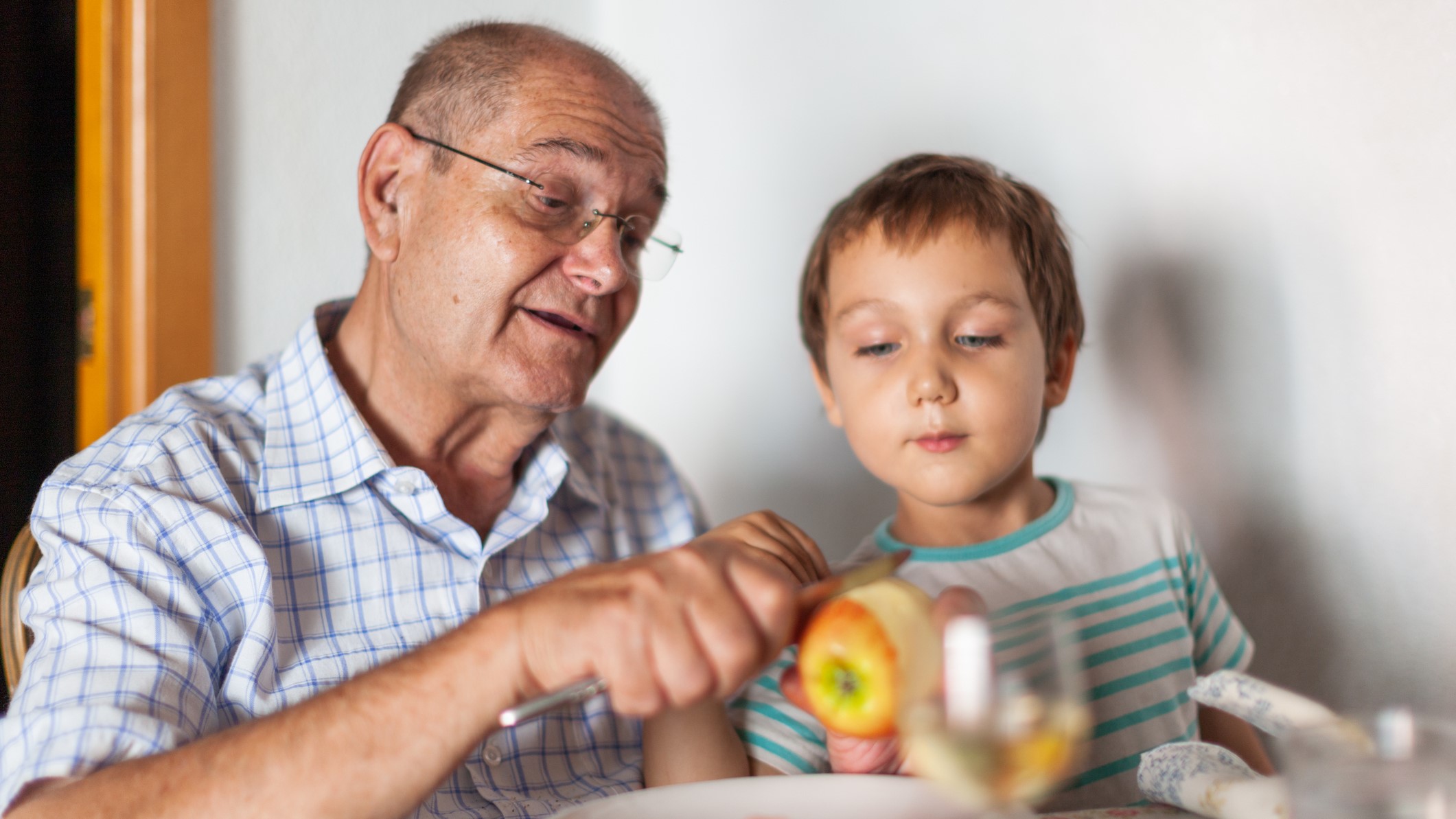 Customer Data Privacy
As stated in Hoist Finance's Privacy Policy, access and use of personal customer data is treated according to legal requirements including those of confidentiality and security. This is to protect the individuals, our customers, to whom the personal data relates. In brief, we only make personal customer data available and accessible on a need-to-know job role basis, and we keep personal customer data from unauthorised access and use, including any accidental destruction, loss, or alteration.
Customers within the unsecured NPL segment
At Hoist Finance we are always doing the utmost to come to amicable arrangements with our customers. This means that we always strive to maximise the agreements based on voluntary repayment solutions. We find that a great majority of customers want to reduce their debt burden, and we take pride in standing by their side, supporting them in finding a solution for their specific situation.
A responsive and respectful customer dialogue is, and has therefore always been, of major importance to Hoist Finance. It lays the ideal foundation for jointly reaching a solution satisfactory to all parties. A sustainable repayment plan is often a decisive factor in this solution. If a repayment plan is to be successful over time, it needs to be based on the customer's specific situation. In practice, this quite often means small monthly payments during a longer period of time. For the cases when customers choose not to engage with us at all, we can take legal action.
Continuous
dialogue
The customer's personal financial situation is monitored regularly to enable an assessment of any changes to repayment conditions. Customer dialogue has been mainly conducted by phone, but is increasingly moving towards e-mail, sms and digital channels. Through our digital communication channels we can make things easier for our customers, giving them direct access to their personal profile and data, at any time of the day. This serves the customers who prefer to manage their own accounts, without needing to go through our customer contact center.
Work methods can vary across markets due to legal and regulatory differences between countries. The regulatory landscape tends to be more extensive in more mature markets. Among Hoist Finance's markets, the UK has the most comprehensive customer contact regulations. Selected local partner organisations are sometimes used for customer contacts for reasons that include these regulatory differences.
Our program for vulnerable customers
An important part of achieving tailored outcomes and solutions for our customers is ensuring that we have effective processes and controls in place to identify those displaying signs of potential vulnerability and to understand the impact that their vulnerability has on their ability to deal with us and repay their debt. 
We define vulnerable customers are those individuals who, due to their personal circumstances, are more susceptible to detriment.  We understand that vulnerability can look differently and that the same condition or situation can impact individuals in different ways, therefore varying levels of support or services adaptations will be applied accordingly.  This includes signposting to specialist organisations and the application of appropriate breathing space and tailored communication methods and strategies. 
To support the identification and treatment of vulnerable customers we provide training to our employees on an ongoing basis to equip them with the skills and techniques needed to understand the nature and impact of vulnerable conditions.  This includes the application of industry recognised tools and models that provide structure and guidance to conversations with vulnerable customers to ensure that we provide appropriate and tailored solutions for them.  
Customers within the secured NPL segment
Hoist Finance is now placing greater focus on acquiring portfolios with secured assets, encompassing both performing and non-performing customers. We are implementing amicable solutions wherever possible, ensuring that better outcomes are achieved for all parties. We have received consistent positive feedback from our customers regarding our approach, which we consider to be a strong endorsement given these customers are invariably experiencing tough personal circumstances. This experience of working with customers facing financial difficulties has also proven to be beneficial in respect of our performing portfolios, since we are very well-placed to assist customers in managing their financial obligations prudently and effectively.
Deposit
Customers
In Sweden, Germany and recently in the UK we offer savings accounts at competitive interest rates. In 2021, we had approximately 63,000 accounts in Sweden (HoistSpar), 53,000 accounts in Germany (HoistSparen) and 250 accounts in UK (HoistSavings).