Contributing to the SDGs is of uttermost importance to us. We see it as both an obligation and an opportunity. This section describes which goals and targets we are contributing to the most. We do this by setting bold targets for the way we do business and constantly developing practical solutions.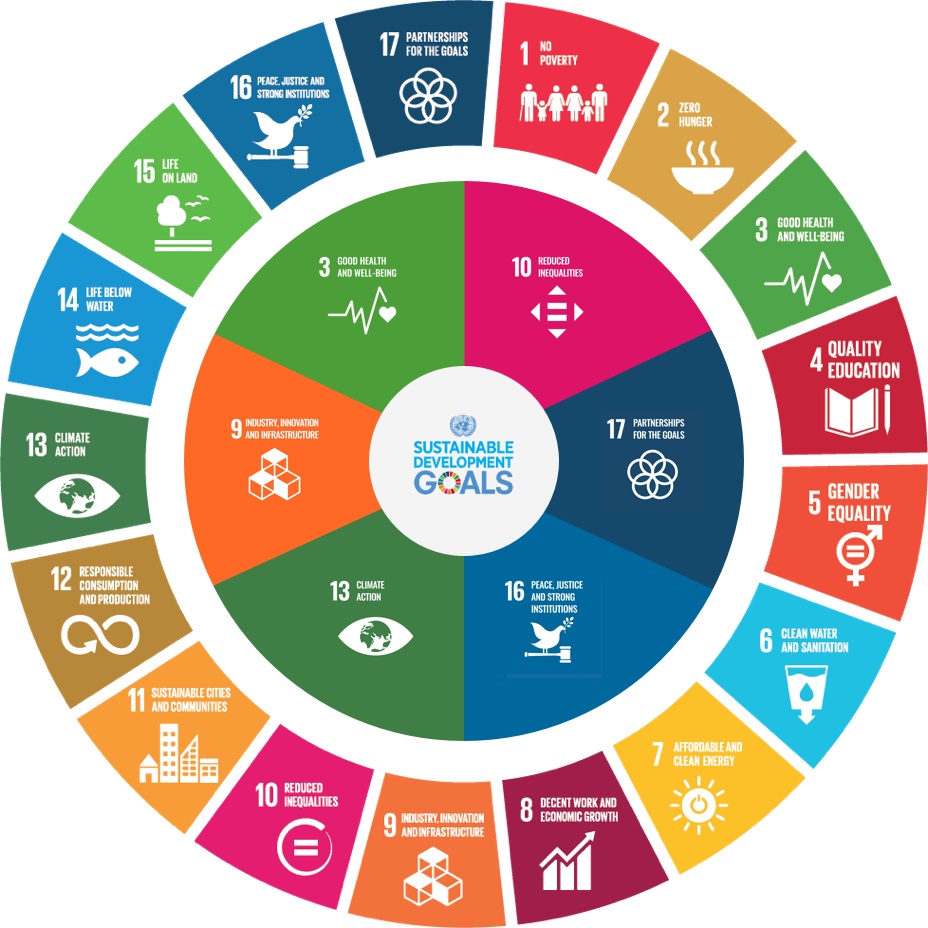 The Hoist Finance Management has prioritised six core SDGs to which, given the interconnected nature of the goals, will help maximise our contribution to all 17 goals. Each goal is clearly connected to our own sustainability goals and targets. We are building innovative digital solutions that are inclusive and enable access to sustainable payment plans (SDG 9) as well as providing access to a healthy and diversified workplace (SDG 3 and SDG 10) all vital for economic growth, financial inclusion, and job creation. We are engaging in local communities and the mitigation of financial exclusion through partnerships with social enterprises (SDG 9, SDG 10, and SDG 17) Our business model is well-positioned to contribute to the SDGs by facilitating strong institutions (SDG 16). As a regulated business, with strong and ethical policies and governance structure in place, we contribute to combatting financial crime and corruption as well as forced labor (SDG16). As part of our Digital by Default strategy, finding our customers preferred channels of communication as well as web-based meeting tools we aim to protect the environment (SDG13). We will continue to test these priorities for relevance and impact as our SDG journey progresses.
Our prioritised goals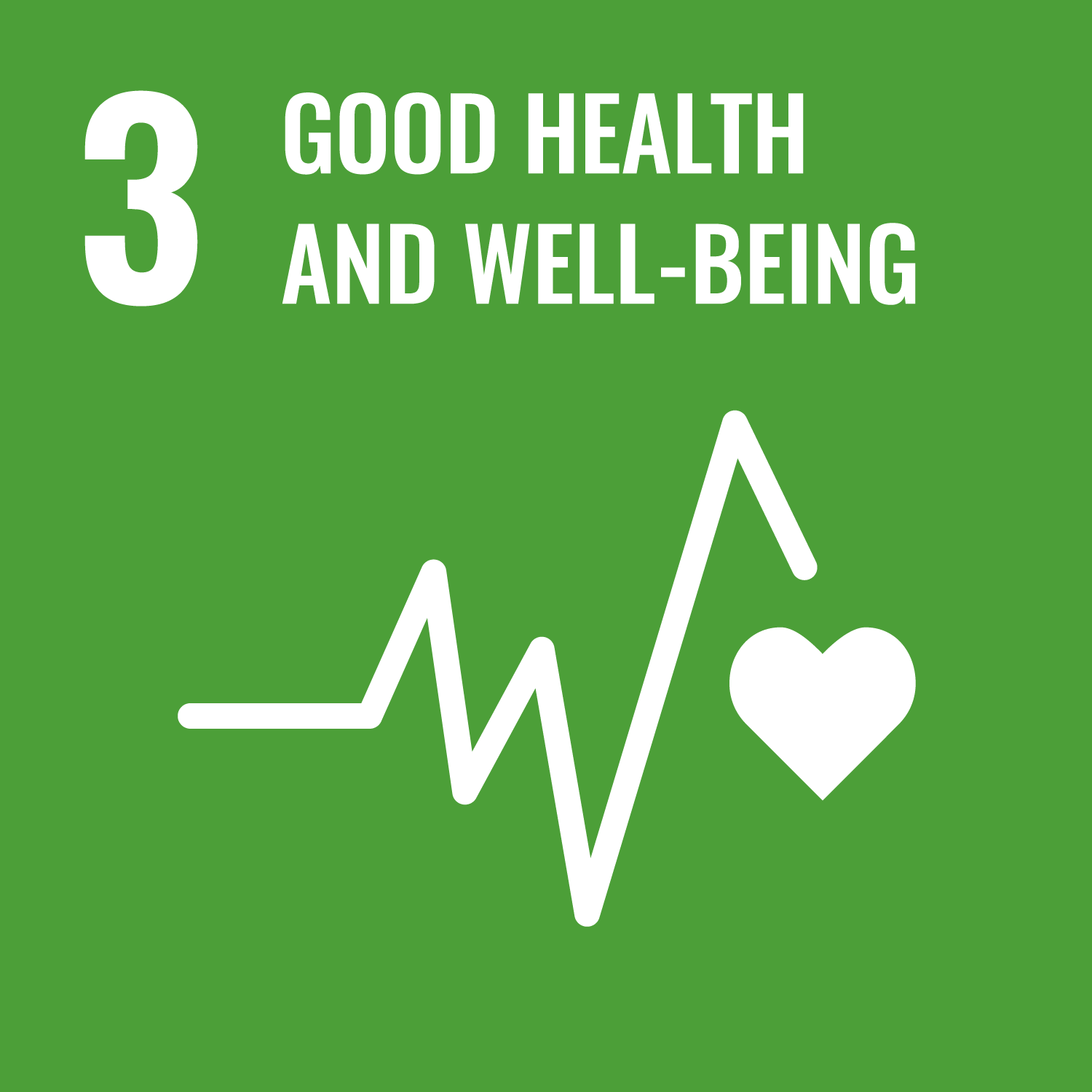 Good health and well-being
Targets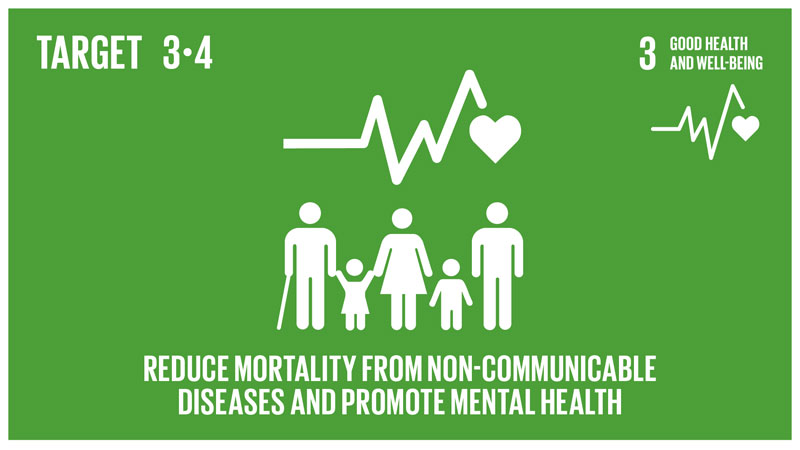 Our activities
Our success is dependent on our employees. To ensure employee health, we support access to preventative health care programs. The call center profession can at times be very stressful and therefore we offer access to mental health care and coaching. Mental health and well-being has also been at the core of our approach to practically handle Covid-19. One example is offering hybrid working opportunities for a safe and flexible work-life balance.
Furthermore, supporting customers to pay off their debts and get back on track through customized solutions, has the potential of reducing their mental ill-health. Last but not least, employee health and customer health are interconnected. A employee with good health treat customer better, and vice versa.
Social benefits
Health and well-being reduces risk of physical and mental sickness and improves self worth.
Business benefits
Hire and retain skilled personell, continiously trained, contributing to economic growth.
Treating customers well and supporting them with customized solutions to repay their debts can contribute to improved well-being and more diligent payments.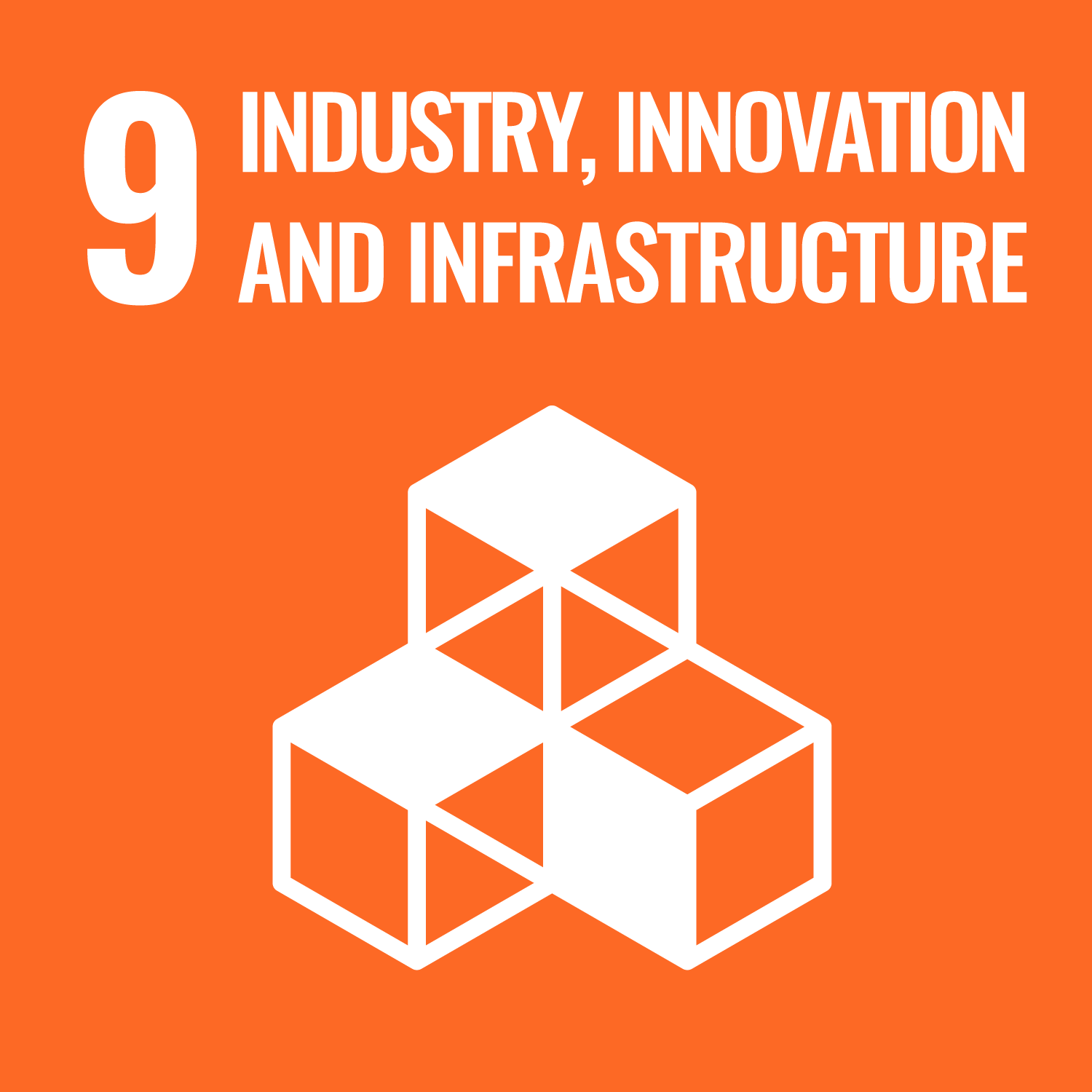 Industry, innovation and infrastrucure
Targets

Our activities
We focus on meeting our customers on their terms through amicable solutions. In practice, this means for example to provide customers with repayment plans that they can afford, improved digital solutions, setting practices to help especially vulnerable customers, and forming shared value collaborations to support customers and mitigate financial exclusion effects in our markets. Together, these activities help customers to get back on track which benefits them in increasing their access to financial services and markets.
Read more about our partnership with TEAM U here. Read more about our partnership with AppJobs here.
Social benefits
Financially excluded people, meaning people who can not access or use financial services, risk facing further social exclusion which makes it hard get out of the debt spiral, with the risk of increasing ill-health and increasing socital inequalities.
Business benefits
The better we learn to understand our customers and provide them with customized solutions to pay of their debts, the more customers will prioritize their payments with us.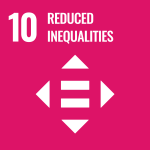 Reduced inequalities
Targets

Our activities
In all our markets we work for promoting equal remuneration for men and women, for work of equal value. We respect human rights ensuring non-discrimination.
By helping people pay off their debts, our core business contributes to increased inclusion to the financial ecosystem and in the long-term we influence social norms.
We have embedded policies promoting diversity and inclusion throughout our operations and we encourage suppliers and other business partners to do the same. We have a Diversity Committee in place, responsible for ensuring that activities and initatives are carried out to deliver on our targets.
We respect and support human rights, communicating our expectations in this area to business partners across the supply chain. We have implemented group wide policies ensuring that hiring, placement, remuneration, job assignments and prospects, training and mentorships, performance assessment and advancement, discipline, maternity protection, security of tenure and termination decisions are based on objective factors and are not connected to gender, gender reassignment, age, nationality, ethnicity, sexual orientation, marital / civil partnership status, race, religion and beliefs, and disability. We ensure all employees have access to parental leave and can return to work, whilst at the same time offering flexible working options to promote a good work life balance. We also encourage an inclusive culture and will not tolerate behaviours that breach our policies. We have established a group wide whistleblowing system, offering anonymous grievance mechanisms for all employees which maintains a positive, safe and supportive working environment.
Supporting our business partners in offloading non-performing debt. We have robust processes to comply with international and national regulations of financial institutions and adhere to international standards, including those preventing money laundering and terrorist financing. We report the business' own financial information each year, having it independently audited, to ensure transparency, completeness and accuracy.
Social benefits
Helping our customers to get back into the financial ecosystem reduces inequalities.
Business benefits
Customers getting back on track, into the financial ecosystem increases the purchasing power and ability to invest. Banks are thus able to focus on core business and help customers with financing.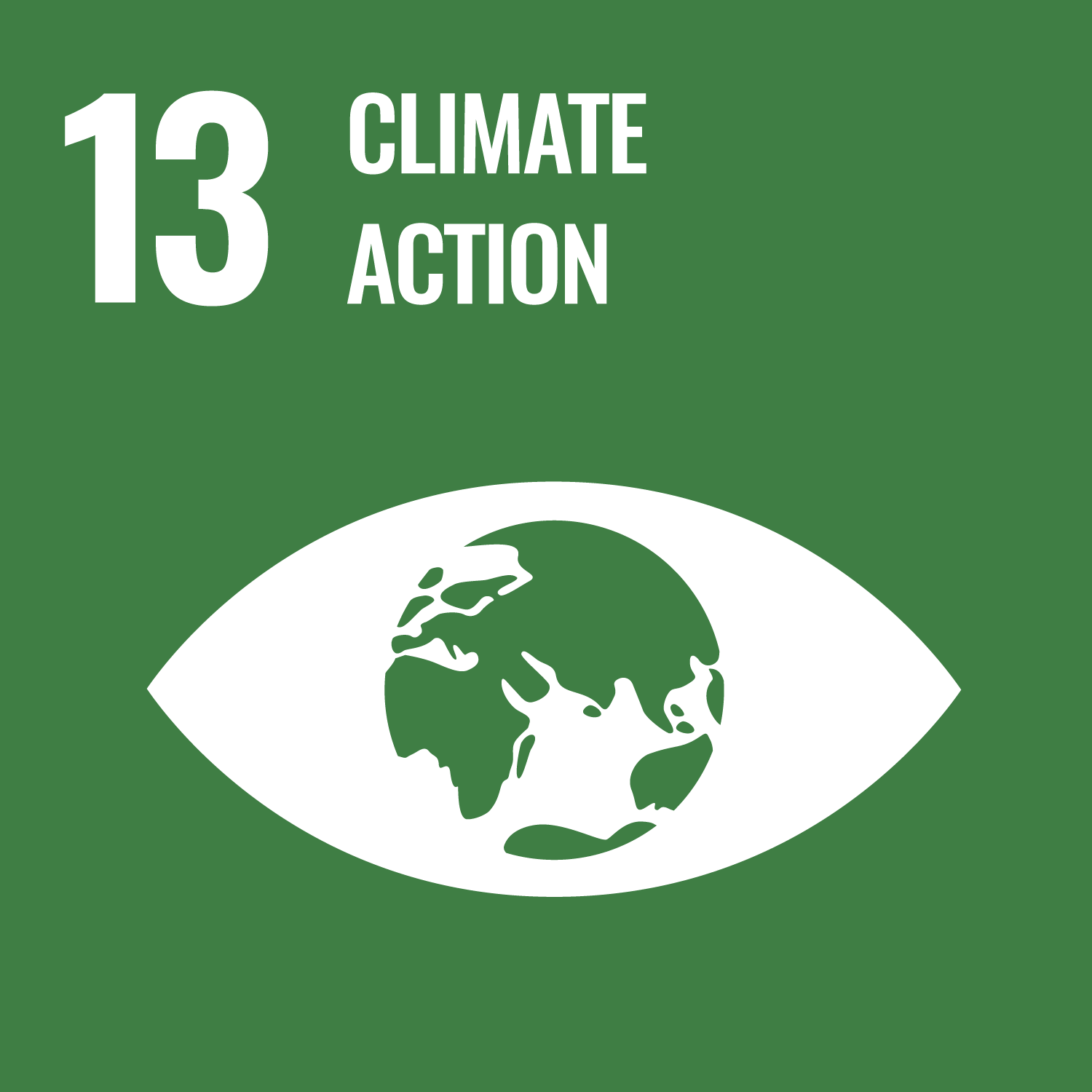 Climate action
Targets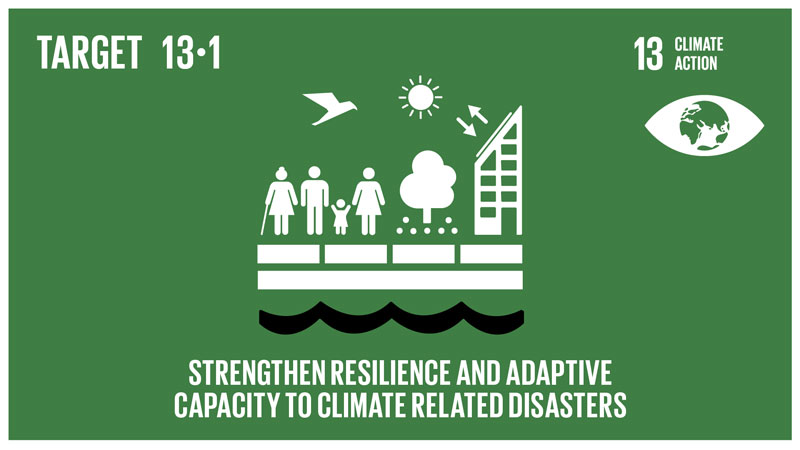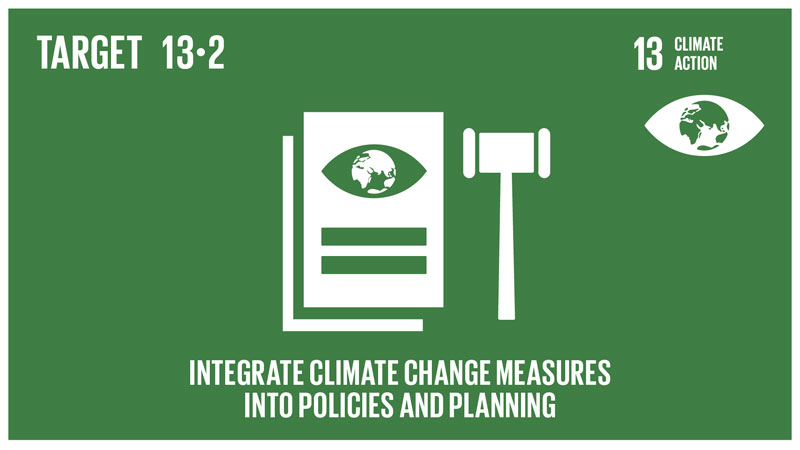 Our activities
We are strongly committed to protecting the environment and will continuously work to mitigate our environmental footprint. We recognise the risk of climate change and are committed to supporting the transition to a clean and energy-efficient global economy. We believe the greatest impact of SDG 13 (climate action) will be made by prioritising Target 13.1 and 13.2.
We are disclosing GHG emission data and material climate risk information through adequate disclosure initiatives. We also identify risks and opportunities caused by climate change.
We have set clear GHG reduction targets, that are communicated within all operations. We are working with our suppliers to improve supplier sustainability management, as well as building the tools to ensure that we can conduct climate change risk assessment on our secured portfolio investments.
Social benefits
Innovation and technology are contributing to reduced environmental
footprint. Assessing climate change risk affecting customers, i.e. extreme weather, allows us to provide increasing support for customers.
Business benefits
Reduce cost of energy, letter send-outs to customers and business travel. Reduce risk of financial losses due to climate change regarding secured assets. Employee pride.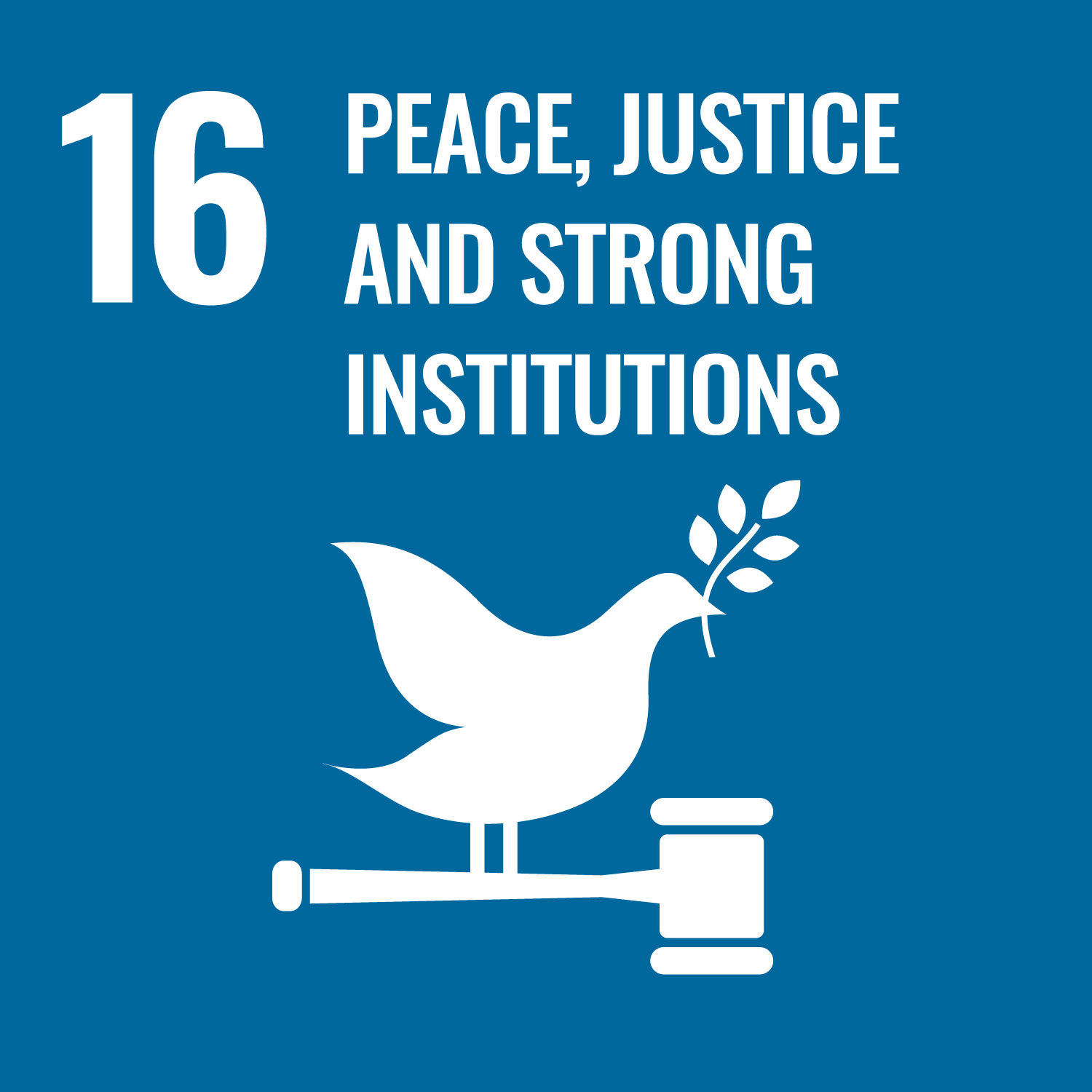 Peace, justice and strong institutions
Targets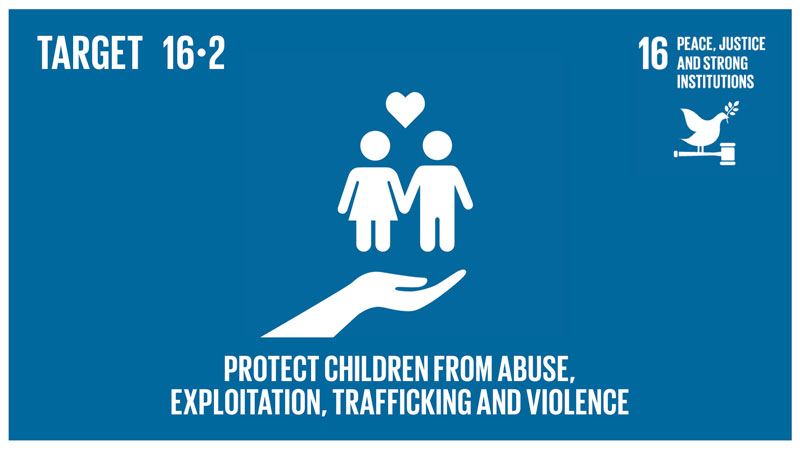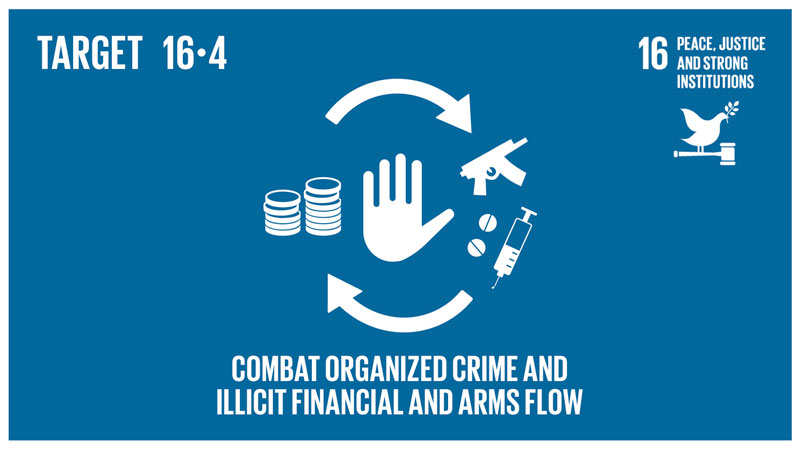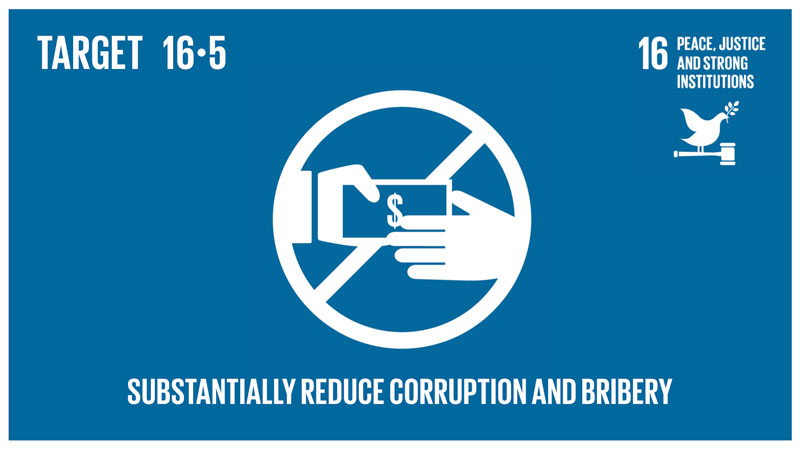 Our activities
Human rights and strong ethical standards are hygien factors for us. Our activities include:
Taking active measures to abolish risks of forced labour and child exploitation through robust procurement-processes.
Developing and implementing effective measures against money laundering and terrorist financing.
We frequently evaluate the strength and relevance of our existing policies, procedures and employee training.
Through controls, training and escalation procedures we are working to prevent and detect acts of corruption and bribery.
We process personal information fairly, in a transparent manner and in accordance with all applicable data protection laws and regulations.
Social benefits
Peace, justice and strong institutions gives comfort, reduces anxiety, our customers and partners can comfortable that we do our very best to everything in our power to eliminate corruption as well as making sure we have control over our supply chain.
Business benefits
We contribute with knowledge to our vendors as well as put pressure on partners due to rigid Due Diligence processes.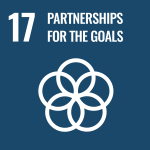 Partnership for the goals
Targets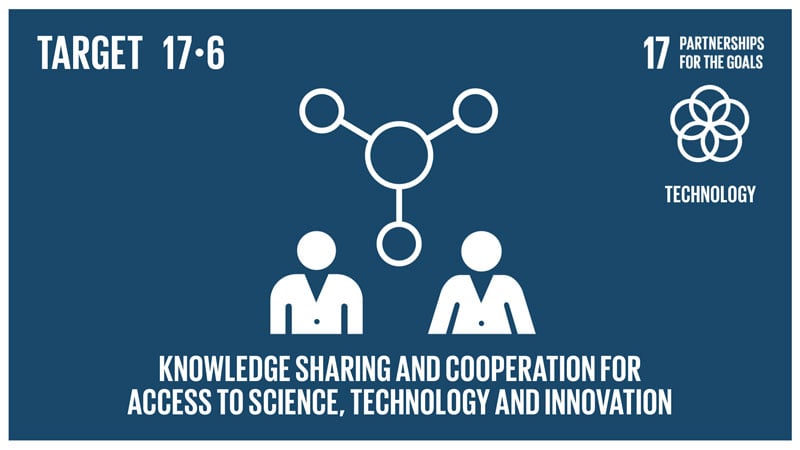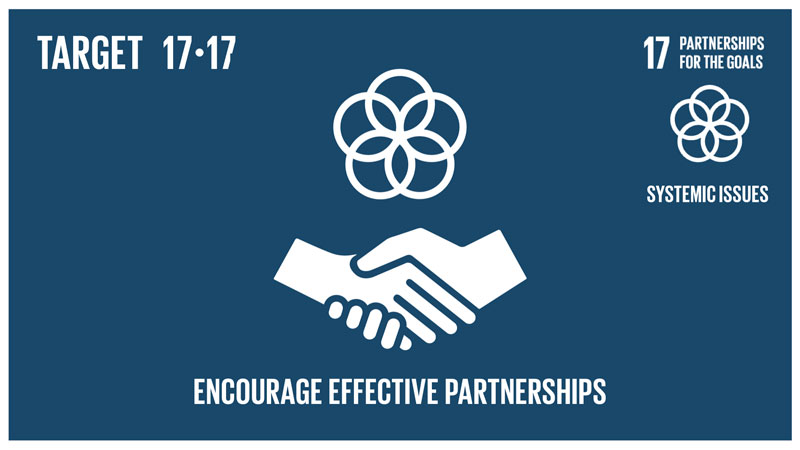 Our activities
We are committed to understanding and respecting other businesses' expertise. We contribute with our experience and together we create shared-value for the bigger picture. We do this through for example:
We are a Global Compact signatory
Social benefits
Finance/contribute to partnerships in order to develop innovative solutions for helping people into the financial eco-system.
Business benefits
Partners can grow, hire people, make profits and pay taxes while we find new ways to support our customers to pay off their debts. Thus we also support our client banks.