By your side
Helping People Keep their Commitments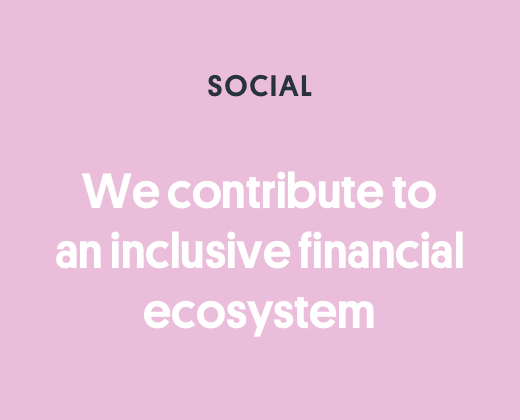 Unfortunately, it is not always enough to diligently pay off a debt in order to be bankable again. We are now developing our retail banking business to support our customers in their journey, our aim is to offer extended support services and access to affordable credit. To further strengthen our support, we are forming external partnerships with social enterprises providing innovative methods to support people and SMEs in financial difficulties. We have the data, knowledge and experience, to create positive change in this area.
Läs mer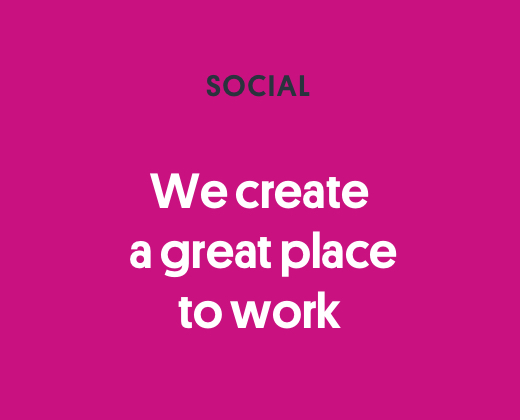 Our success is dependent on our employees. As part of running a sustainable business operation, we ensure we recruit and retain the best professionals, with the right passion and drive to make sure we deliver on our mission and goals. Our motto being that if we take good care of our employees they will take good care of our customers.
Läs mer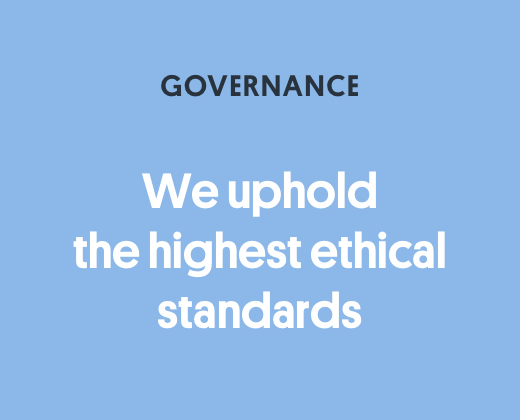 Human rights and strong ethical standards are hygiene factors for us. To ensure clarity around how we manage and make decisions related to these areas, we have implemented a new governance model for sustainability and ethics.
Läs mer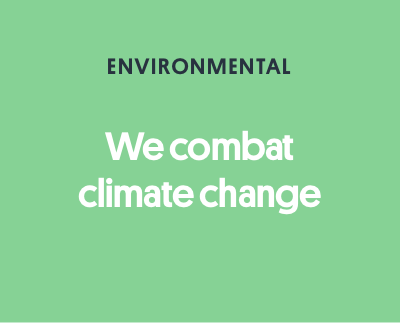 We are strongly committed to protecting the environment and will continuously work to mitigate our environmental footprint. We strive to minimize our negative impact by paying attention to the details that we can control in our day-to-day operations and the individual behavior of our fellow colleagues.
Läs mer